Car Show Boards – Car Show Signs
If you are looking for a custom car show sign, Show Car Signs is your source for high quality, car show boards for your show car, truck, or bike. Whether it is a classic, muscle, or modern car, we can design you a car show board for you! Our car show signs our totally custom, with no templates used to create your sign. Every car show sign we is printed with a 12-color photographic printer at 300 DPI, and mounted in our custom sign holders. When it comes to show car signs, our signs are best in show! And when you see how we make our car show signs, you will see why this is true!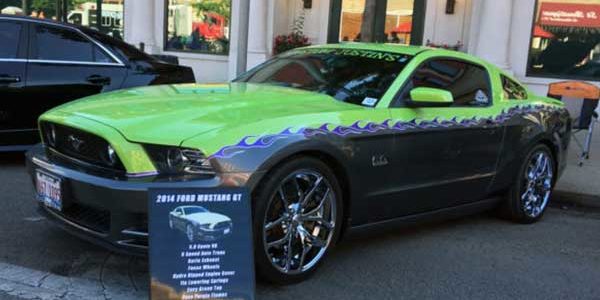 All of our car show signs are custom designed with the information and specs that you want! Got a long list of mods or multiple pictures? That's not a problem, we'll get them on your car show board!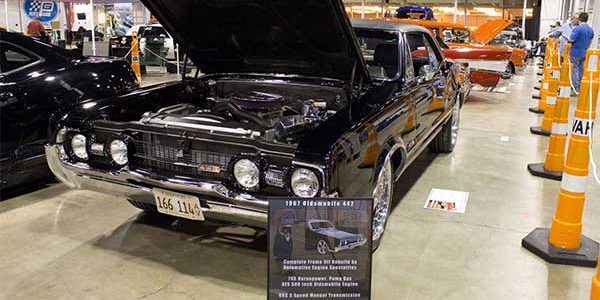 With over 10 years experience making the best car show signs, we know what it takes to build your show board to last . We don't use foamboard or cheap banner stock, just great solid PVC signboard!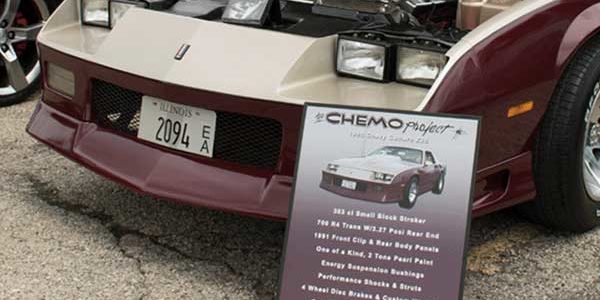 When you build the best show boards and show signs, you're not afraid to back it up! That's why all of our signs come with a 1 year warranty! We stand behind our customers who trust us to create a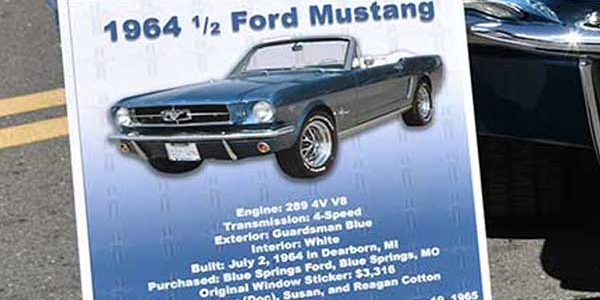 Located just outside of Chicago, we can ship your car show board fast! We ship all of our signs via USPS Priority Mail, so you'll get your sign within 3-4 days of approving the draft for your show board!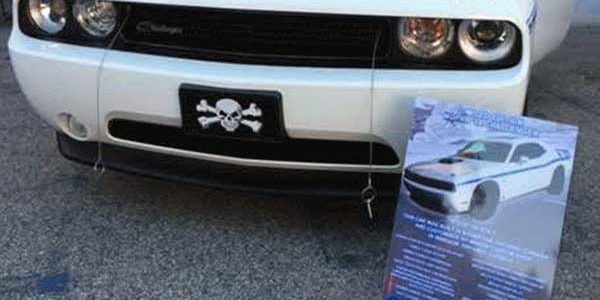 We don't charge our customers bogus fees for design or additional images! The price you see is what you pay! Plus we make our car show boards so you can enjoy them for seasons, not shows!
Ordering a Show Board is Easy
If you have an image of your car and some basic specs, you can have your own custom show car sign shipped to you in just a matter of days! Our team will design your sign based on your vehicle and not a preset template! Got more than one picture you want to use? No problem! And we don't print your car show sign without sending you the draft (usually sent within a few days) for approval.
Car Show Sign – Car Show Board Frequently Asked Questions
Frequently Asked Questions
Read More